hese pieces are exclusive jewels designs, so they are custom creations refreshed from antique jewels or as new ones.
If you are celebrating a special occasion but you don't find the inspiration for an exclusive and personalized present, maybe you would like us to help you develop exclusive jewels designs and make it real. If so, we have a great selection of precious and semiprecious stones to combine with those materials you like most such as gold, silver and bronze, so don't hesitate…
CONTACT US
+39 328 285 1403
info@adelaidajewels.com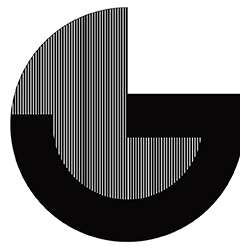 reen onyx and white agate. Topaz sapphire, rutilated quartz or carnelian. Tourmaline, citrine and garnet or dendrite (agate with natural inclusions)…
Choose your stone if you want a personalized and unique jewel.